Currently, Forbes China unveiled Global New Unicorn List 2023H1. With outstanding growth performance, remarkable innovation capabilities, and promising development prospects, Huasun Energy has successfully earned a place on this prestigious list.
Following its presence in the Global Unicorn Index 2023 launched by Hurun Research, Huasun has once again been selected for the esteemed unicorn ranking, representing the capital market's recognition.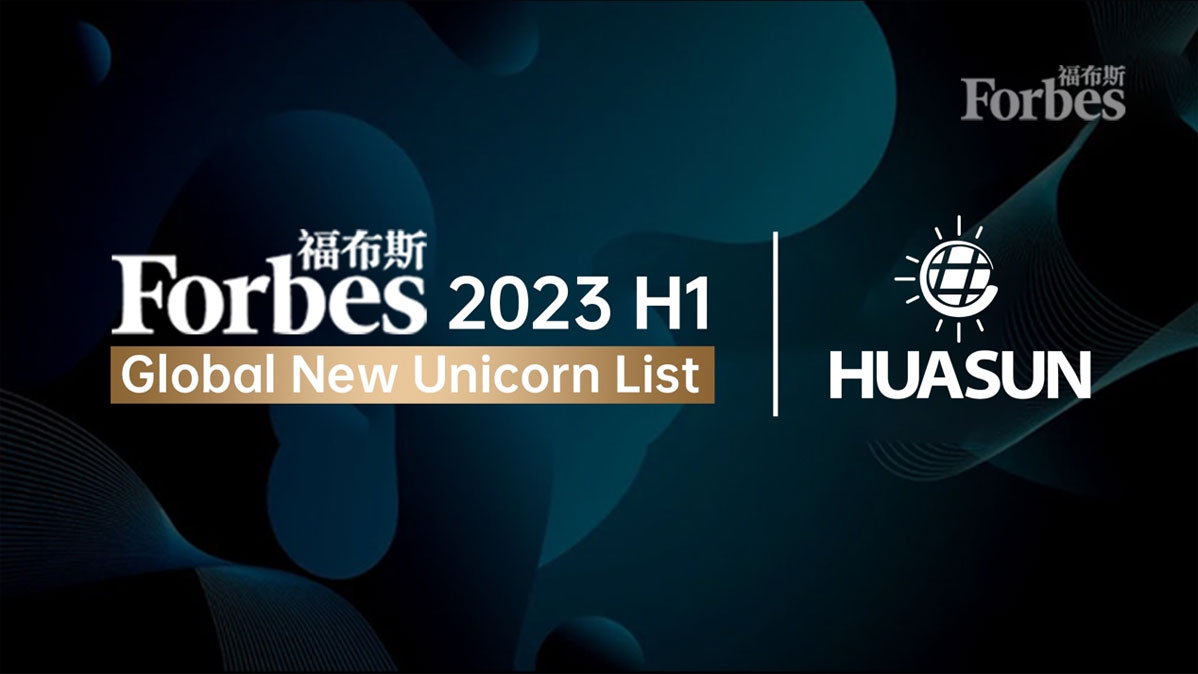 Earlier this year, Huasun smoothly concluded a B-round financing of over 2780 million dollars, which is being utilized to expand the production capacity of high-efficiency HJT solar products, as well as for R&D investments, promoting the revolutionary innovation of HJT.
Huasun will achieve a total HJT production capacity of 20GW+ within this year, further solidifying its leading position in the HJT industry. Additionally, the Collaborative Innovation Platform for HJT Technology initiated by Huasun has swiftly attracted more than 100 members. Through collaboration with both upstream and downstream enterprises, the industrialization of HJT technology will be significantly accelerated.