Recently, Anhui Huasun Energy Co., Ltd. (hereinafter referred to as Huasun Energy) has successfully raised more than RMB2 billion in its Series C funding. The lead investor is China Green Development Investment Group (China Green Development), with co-investments from Bank of China Asset Management Co., Ltd. (Bank of China Asset) and China Post Insurance Company Limited (China Post Insurance). Originvest and China Xinxing Asset Management Co., Ltd. (China Xinxing Asset) also increased their investment in this round. The funding will be used to further expand the production of Huasun's high-efficiency heterojunction (HJT) products and to support the R&D of cutting-edge technologies, including heterojunction-perovskite tandem solar cells.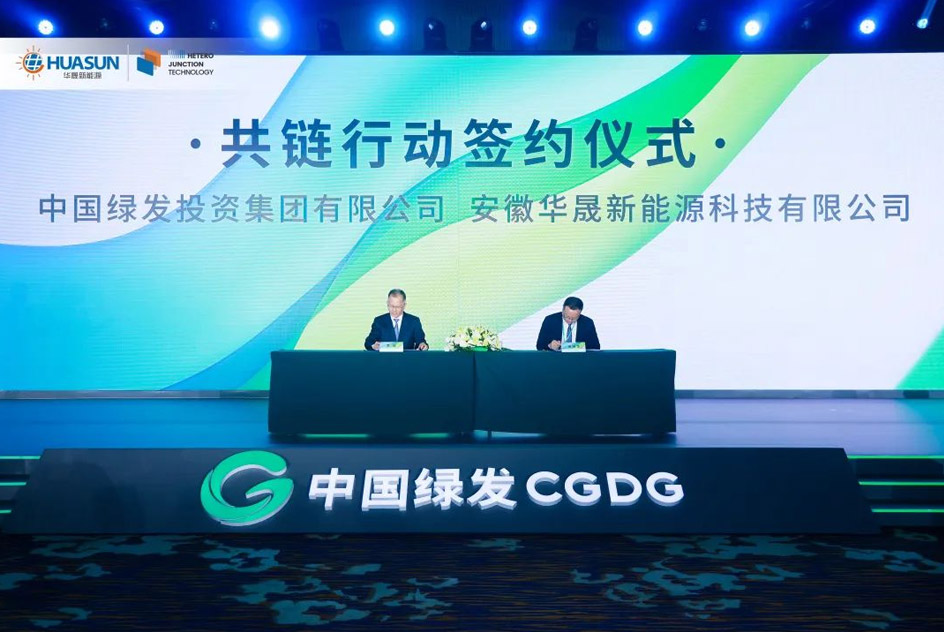 China Green Development, the lead investor in this round, is a central state-owned enterprise with a focus on green development, directing investments toward green energy and strategic emerging industries. In recent years, the company has been actively advancing in the green energy sector, concentrating on technological advancements and industrialization. HJT is notably one of its key areas of interest.
The participation of central state-owned enterprise has provided robust support for Huasun's sustainable development. After this round of financing, Huasun's equity structure has been further optimized. Against the backdrop of the global economic downturn, Huasun has distinguished itself with outstanding innovation capabilities and rising operational performance. The completion of two funding rounds totaling over RMB5 billion within 2023 highlights the capital market's confidence in Huasun.
China Post Insurance's investment in Huasun reflects a deep appreciation for both the company and new energy market. China Post Insurance aims to capitalize on its advantages in insurance capital investment, uphold ESG principles, and seek a favorable return on investment, which will be seen as a step towards achieving a win-win situation for both parties.

Fang Jian, Chairman of Originvest, stated that as a longstanding shareholder of Huasun, Originvest continues to hold a positive outlook on both the high-efficiency HJT technology and Huasun team. In early 2022, Originvest played a crucial role in supporting Huasun's 5GW HJT intelligent manufacturing plant in Wuxi with a total investment of RMB5.4 billion, showing great support for Huasun's positioning in the Yangtze River Delta region of China.

China Xinxing Asset expressed that their decision to make additional investments in this round was based on their confidence in the Chinese new energy industry. The Chinese photovoltaic industry has successfully achieved grid parity, marking a significant milestone. The next goal is to achieve the grid parity of solar plus energy storage. To realize this ambitious objective, the PV industry must continuously reduce costs and increase efficiency. " We have a favorable view of Huasun and are committed to increasing our investment in the company."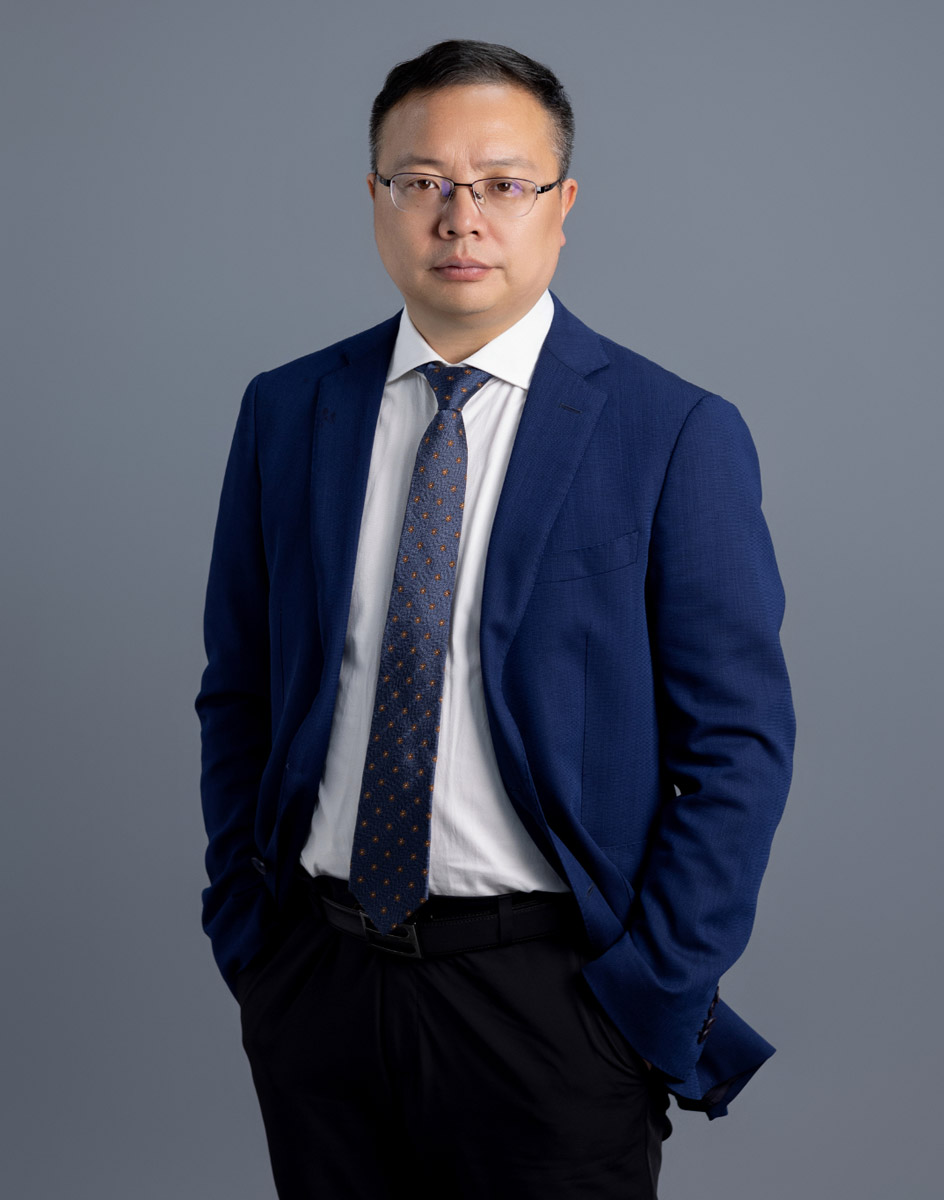 Jimmy Xu, Chairman of Huasun Energy conveyed that Huasun is committed to advancing the industrialization and commercialization of HJT products in 2023, positioning itself as a unicorn in the HJT industry. In September, Huasun achieved overall operational profitability, marking the success of its industrialization and commercialization practices. Huasun also set a global efficiency record for HJT solar modules, reaching 750.54W. By the end of 2023, Huasun aims to have an approximate 20GW capacity. Whether it's in terms of technological innovation, production capacity, shipment volume, or market share, Huasun has become as a leading global player in the field of HJT technology.
"Huasun has now entered the fourth year of rapid growth, and the trust from our shareholders fills us with confidence. This confidence strengthens us to face future challenges and accelerate the industrialization of N-type HJT technology. Collaborating with China Green Development will provide robust support for Huasun's sustainable development. We believe that HJT will achieve further breakthroughs by deep collaboration, leading photovoltaic power generation to become the most cost-effective energy supply model. This will open more possibilities for the whole solar industry!"