Recently, Huasun has reached a strategic cooperation with Ping An Property and Casualty Insurance and Ariel Re Lloyd's of London. The two world-renowned insurance and reinsurance institutions will provide reinsurance service to the long-term product quality and performance attenuation of Huasun HJT modules, which means that Huasun is the FIRST HJT module manufacturer underwritten by reinsurance company.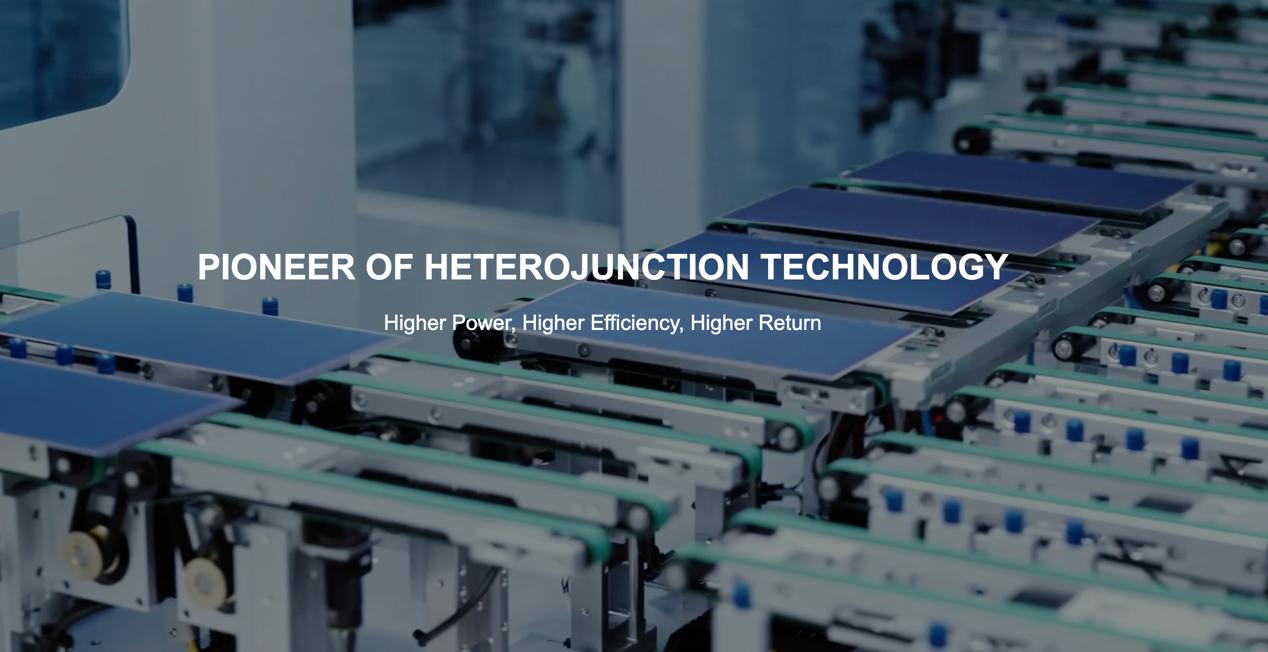 As one of the oldest insurance and reinsurance institutions in the world, relying on its 330 years of underwriting history and experience, Ariel Re keeps tailoring innovative insurance products for global customers. The solar industry is now in an era of rapid technical iterative updates. Ariel Re will provide the guarantee for the industry through its own strict process and regulations.
R&D team
After a comprehensive evaluation to Huasun, Jan Napiorkowski, global head of clean energy business in Ariel Re, said, "Huasun energy is a leading enterprise in HJT field. It has strong intelligent production lines and a set of complete quality management system. The bifacial solar panel technology has passed plenty of strict tests of authorities. After an evaluation, Huasun fully conforms to our underwriting requirements. We hope that starting from this cooperation, the two companies can maintain a long-term close relationship in the future."
Mr. Jan Napiorkowski
Huasun HJT solar module has the advantages of 'four highs' (high efficiency, high power output, high bifaciality, high reliability) and are characterized with 'four lows' (low temperature coefficient, low LID, low PID, low carbon emissions), as well as enjoying 15-year product warranty and 30-year industry-leading linear performance warranty."
It means not only a double protection from the world famous insurance and reinsurance companies to underwrite an insurance on the PV module's long-term quality and performance, but also further enhances the market's confidence to Huasun's products. Thanks to Ping An Property and Casaulty Insurance and Ariel Re for their trust and support, our overseas business expansion will be more stable. "Matthew Jin, general manager of Huasun sales Center, said.
Huasun insists on taking priority of customers' interests and attaching great important to product quality and will continue to provide the market with more HJT products with better quality to accelerate the sustainable development of green and clean energy.