On June 6th, the groundbreaking ceremony for Huasun's 5GW high-efficiency heterojunction (HJT) cell and module production project based in Hefei took place in Feixi County. Covering a sprawling 68 acres area with a total investment of approximately 0.7 billion dollars, this strategic initiative is poised to revolutionize the HJT industry.
In his address, Xiaohua xu, Chairman of Huasun Energy, expressed Huasun's commitment to expediting the project's development. Through extensive collaboration with all stakeholders, the HJT industry will flourish locally, contributing significantly to Hefei's economic and social development and accelerating the realization of the net-zero strategy.
Designed to be the epitome of Huasun's HJT 3.0 factory, this project aims to create a state-of-the-art facility with unmatched individual production capacity, optimized processes, cutting-edge technologies, advanced automation and intelligence, and exceptional cost-efficiency. It is destined to become a beacon of excellence in the global HJT industry, guiding the way for future advancements.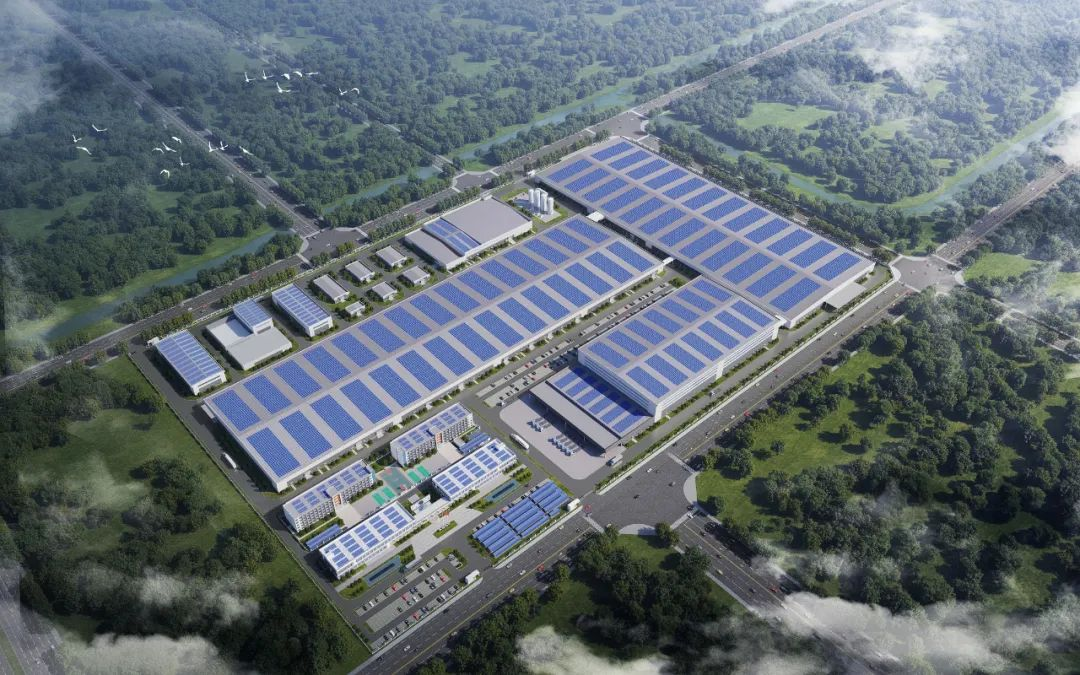 With the initiation of the Hefei project, Huasun's ongoing projects now exceed 15GW. The company is on track to achieve a remarkable 20GW total HJT production capacity within this year, solidifying its leading position in the photovoltaic industry.