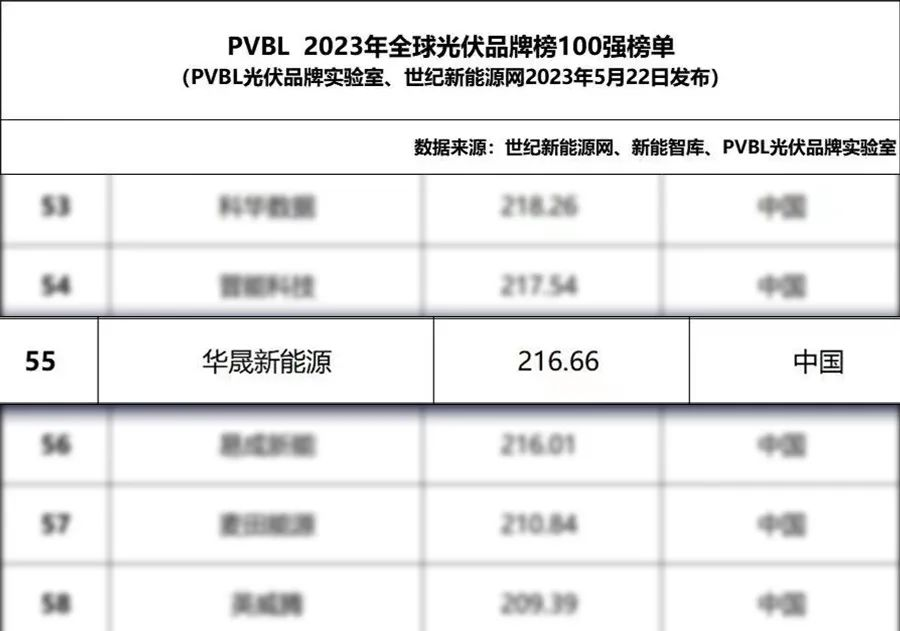 receives other two honors of recognition
On May 22nd, the 8th CPC (Century Photovoltaic Conference) 2023 and the 11th PVBL (Photovoltaic Brand List) Global Photovoltaic Brand Awards Ceremony took center stage in Shanghai. Huasun Energy, through its remarkable achievements in HJT technology research and development, manufacturing prowess and exceptional marketing strategies, once again ranked as one of the Global TOP 100 Photovoltaic Brand. Adding to its accolades, Huasun was bestowed with the prestigious titles of "Global Most Creative Enterprise" and "New Talent in the Photovoltaic Industry," further affirming the recognition by the esteemed panel of judges for its exceptional innovative capabilities and strong growth momentum.
The "Photovoltaic Brand List" is a collaborative endeavor between Photovoltaic Brand Laboratory and the prominent industry-leading media, Century New Energy Network. This ranking activity stands as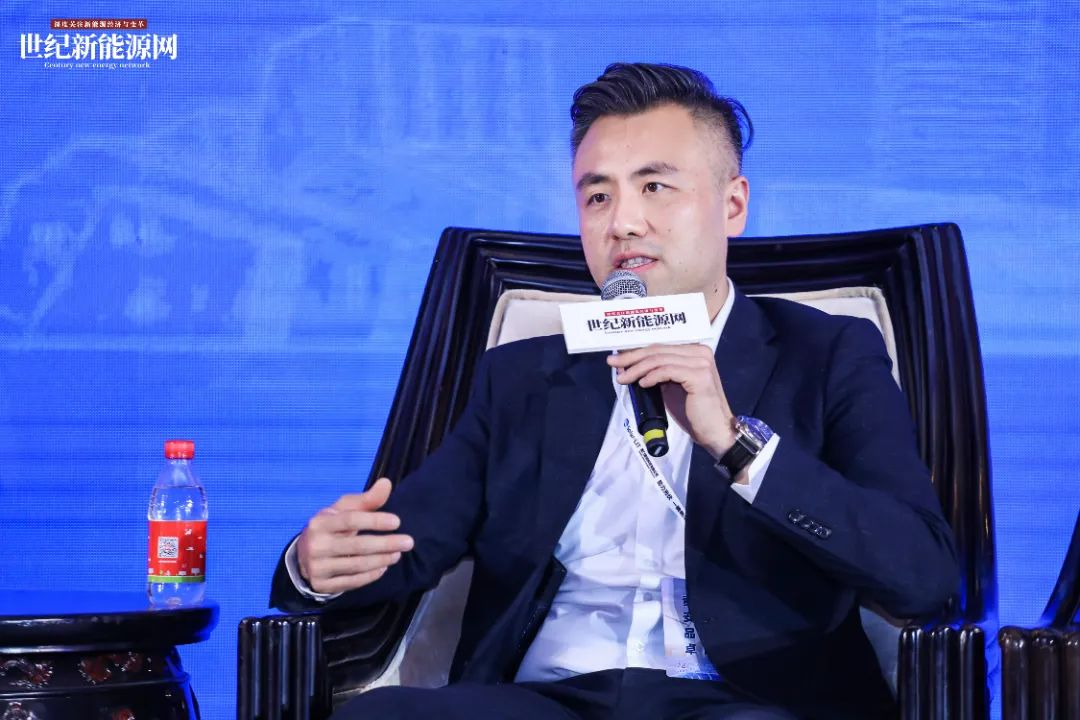 the only research-based evaluation of brand value in solar industry in China, and it holds a position of unparalleled authority as one of the most prestigious annual selections in the industry.
In comparison to the 2022 rankings, Huasun has achieved remarkable advancements in this year's Global Top 100 Photovoltaic Brands list. Not only has the brand value experienced a notable increase, but it has also garnered esteemed accolades as the "Global Most Innovative Company" and the "New Talent in the Photovoltaic Industry." These exceptional accomplishments epitomize the profound recognition bestowed upon Huasun for its exemplary innovative prowess and impressive trajectory of growth.
Huasun is currently at the forefront of the industry, having successfully accomplished the vertical integration of "Wafer-Cell-Module" for HJT technology. With an impressive production capacity of 5.1 GW for high-efficient HJT products, Huasun is poised for even greater achievements. By the end of this year, Huasun is projected to surpass the milestone of 20 GW in total HJT production capacity. Moving forward, Huasun remains committed to leading the technological innovation, expediting the industrialization process of HJT technology, and delivering photovoltaic products that offer unparalleled LCOE advantages to its valued customers.